"Best damn rookie period!"
A.J. Bradley
More information about TCW and future upcoming events will be posted very soon, along with information about our upcoming training seminar, featuring former NWA WORLD TAG CHAMPION & former player for the Kansas City Chief's, "The Raging Bull" Manny Fernandez!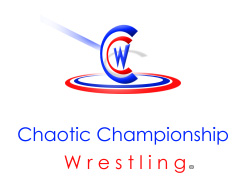 Welcome to the T.C.W website.
Future events are as follows:
March 6th Selmer, Tennessee
Selmer Community Center 7:30PM
Izzy Rotten
TCW messageboard is back in operation!!!





"Crotch Rocket"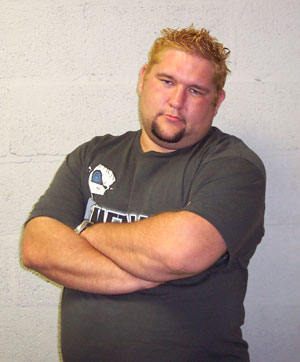 Devon Raynes